A Bridge for our young men
We are a non-profit organization that aims to give the boy child the best opportunity to excel in today's society, providing the bridge they need to flourish.
The King's Crown Trust Foundation was established in August 2018 with its mission to provide our young men with the necessary resources and tools to achieve their full potential and contribute constructively to our society.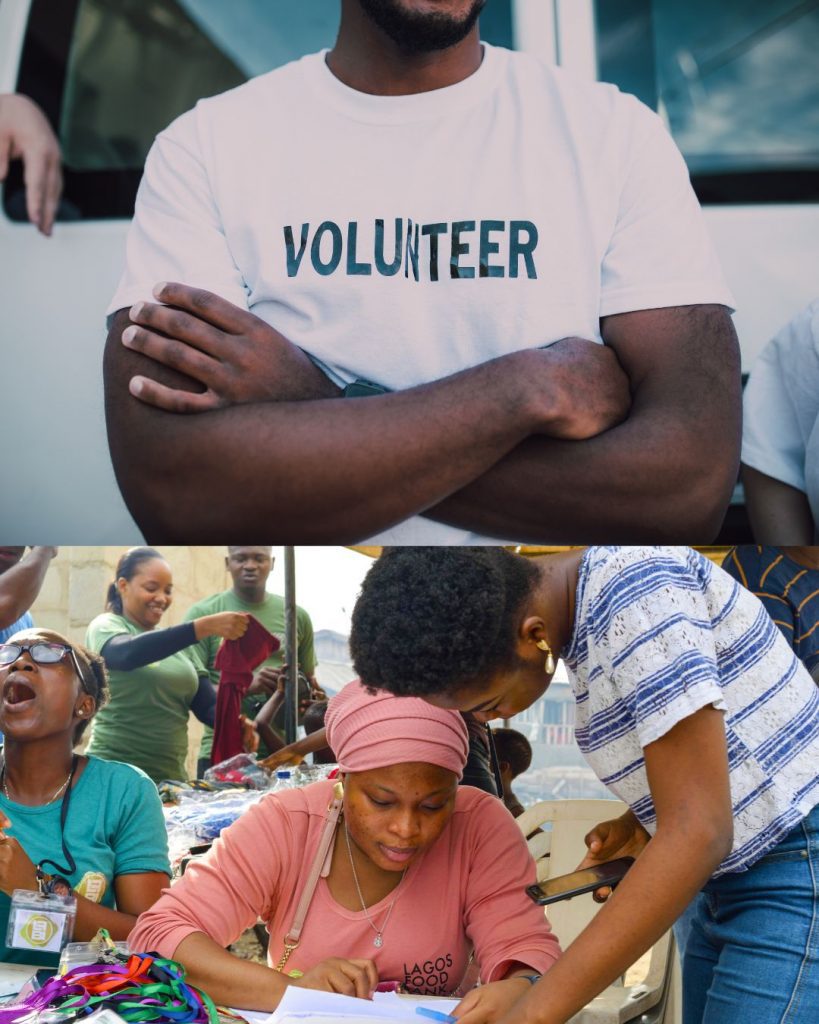 Volunteers are crucial in providing the support our boys and young men need, through a great network of volunteers and partners we provide the support and skills they need to soar and achieve their goals. Be part of this exciting and rewarding journey!
As a non-profit organization, we cannot achieve any of this without the support of our partners and supporters, discover how you can be part of this movement in building our young men to be leaders of tomorrow.
Fund Raising
Getting your business involved
Volunteering your time and skills.
Providing Internships/IT placements
sign up for our newsletter and updates
Become part of our community by signing up for our Newsletter to receive news and updates on all our events.