Photos from our past events, and projects.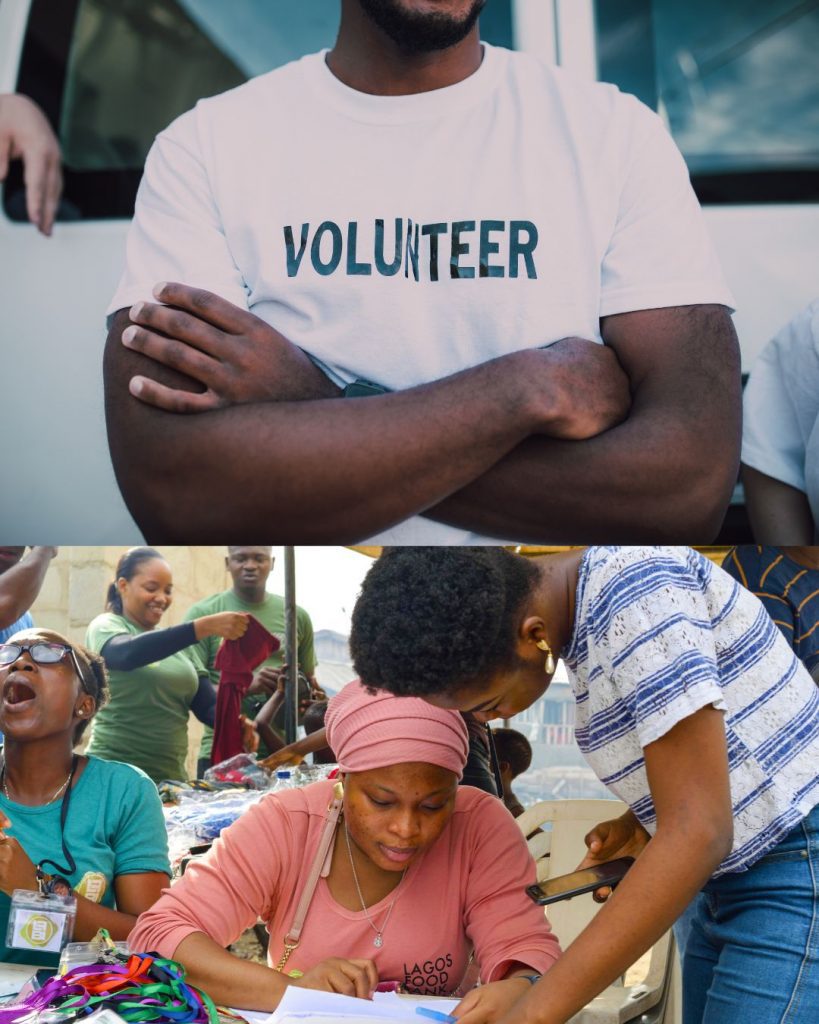 Volunteers are crucial in providing the support our boys and young men need, through a great network of volunteers and partners we provide the support and skills they need to soar and achieve their goals. Be part of this exciting and rewarding journey!
As a non-profit organization, we cannot achieve any of this without the support of our partners and supporters, discover how you can be part of this movement in building our young men to be leaders of tomorrow.
Fund Raising
Getting your business involved
Volunteering your time and skills.
Providing Internships/IT placements